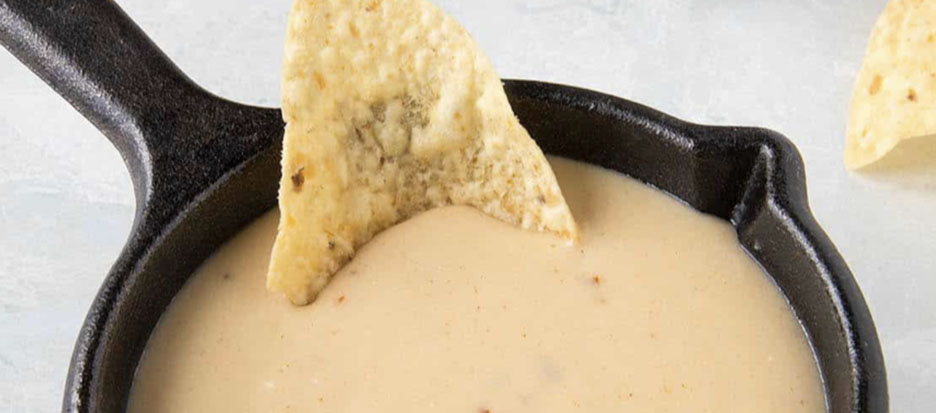 Beer Cheese
Cook time
1 hour
Total time
1 hour 5 mins
Serves: 20-24
Ingredients
16oz of sharp cheddar cheese, cut into bite-size cubes
4 oz cream cheese, room temp & cubed
1.5 Tablespoon Worcestershire sauce
2 teaspoons Dijon mustard
2 cloves garlic, minced
1 teaspoon paprika
½ – ⅔ cups of beer
Instructions
Place all ingredients, except for the beer in a food processor. Blend until finely chopped.
Slowly pour in beer a little at a time until desired texture is achieved. I started with ½ cup, and added a little more ( about ⅔ cups).
Cover and refrigerate for at least an hour.
Served with pretzels, crackers or some veggies!
Sprinkle salt and pepper and stir. Enjoy!